REINVENTING MARINE SUSTAINABILITY
Our project will be measured using several metrics to show a marked improvement from a dangerous baseline for our oceans. We will combine detailed planning and analytics to share and propagate our model for expanded success. Below are just a few examples of project targets, benchmarks and outcomes we will share with the public and mass media to measure project performance: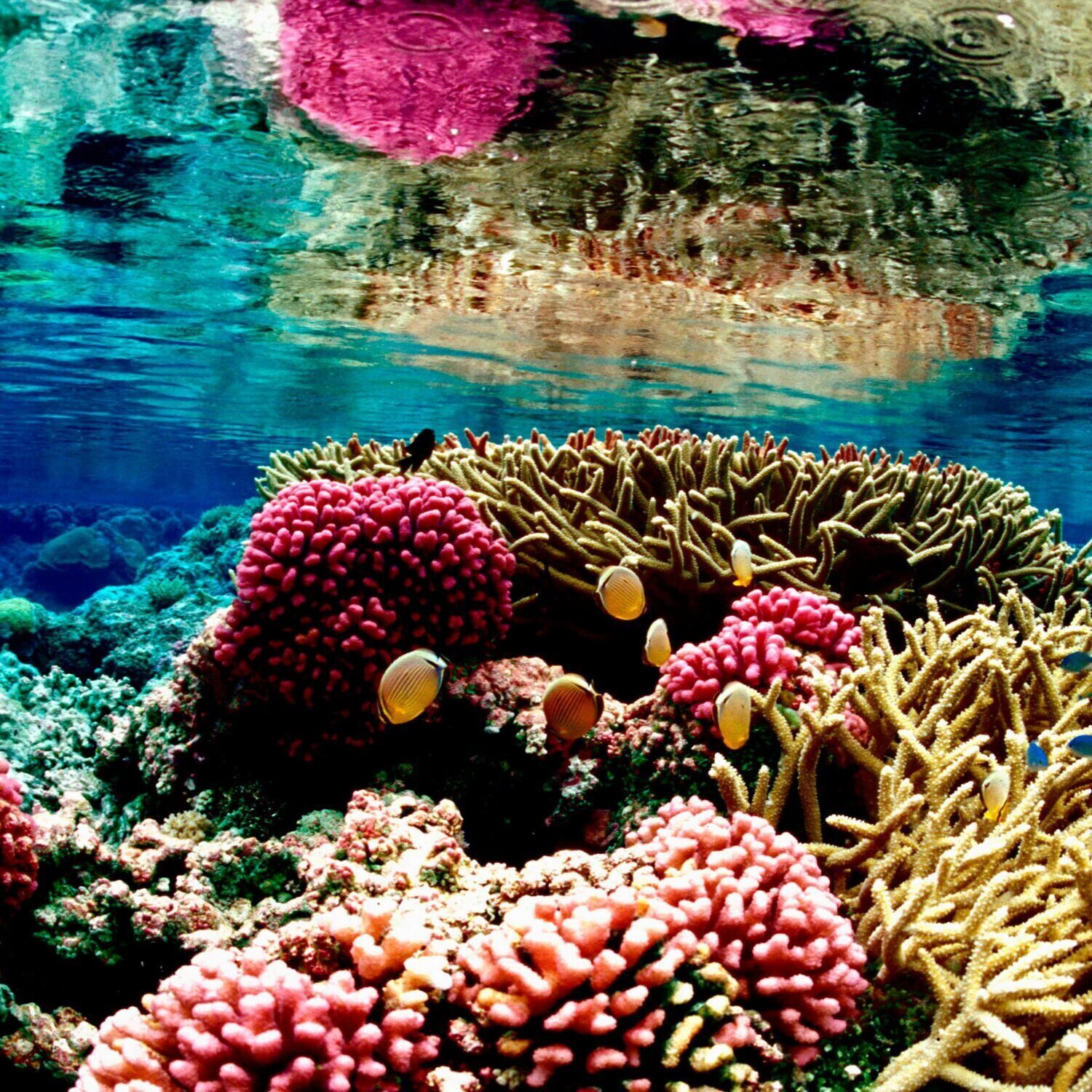 Largest artificial reef by combined mass
Leveraging what has been learned from past projects, our team will create a system of artificial reefs on the U.S. Gulf Coast that will combine to be the largest in the world. This includes partnering to employ lessons learned from the 300,000 square meter reef project sited off the coast of the UAE.
Dramatic increase in fish, mammal and apex predator populations
We will create the largest reserve of marine life and sustainable marine ecosystems in the world. This will be measured by a dramatic increase in crucial marine species population spanning the coast lines of the Gulf of Mexico and other areas of the United States.
Scalable, repeatable low cost marine life incubation model
Our differentiation will be in commercialization and innovation of low-cost and optimized solutions leveraging existing structure, capital and complimentary economic solutions as well as bio-engineering. Similar to how SpaceX has reduced the cost of launching cargo by a factor of 30, we will reduce the cost or reef deployment and introduce commercial viability into the solution.
Increase in domestic protected waters
We will work with state and federal governments to develop a feasible model for protecting domestic waters. In addition to protecting reef locations, we will grow a sustainable marine stock that will create billions of dollars in economic benefit for local, state and federal government and its' citizens. This model will self-fund additional investments and enable the ability to protect additional waters. We will work with Mother Nature and not against her.